Overview
After the migration to @icom.edu you will be signed out of Google Drive for Desktop. This means you won't see your Google Drive in Finder.
STEP 1
Check for the Google Drive icon in the upper right corner of your display. It will be greyed out. If you don't see it, skip to step 5.

STEP 2
Click on the icon and select "Sign in with browser"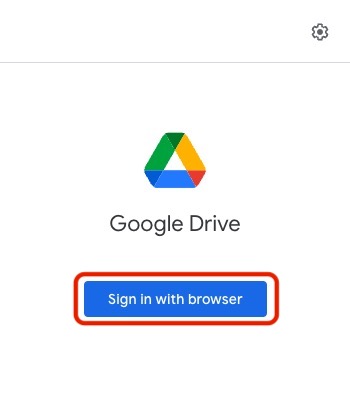 STEP 3
Choose "Use another account"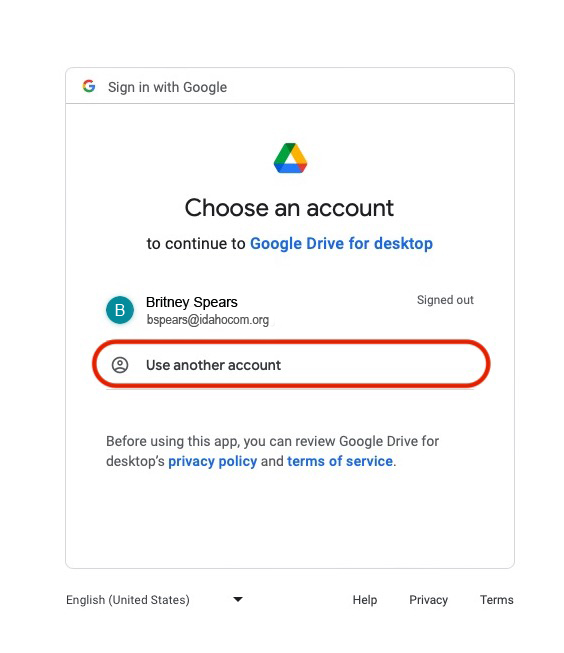 STEP 4
Use your @icom.edu email address, select "Next" and enter your Jumpcloud password on the next page.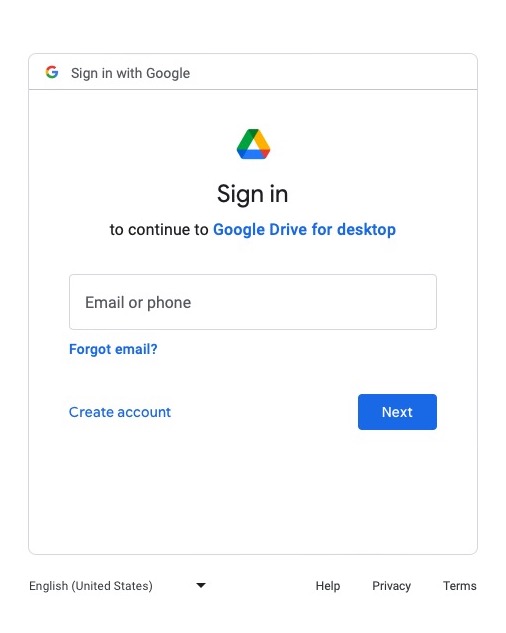 STEP 5
If you didn't see the Google Drive icon in your menu bar, go to your Applications folder and find the Google Drive App and open it, the icon will appear in the menu bar. Go back to step 2.