** Warning **

This will add all of your events from LEO as

individual events in Google

.
If you need to

change

or

delete

events, this will have to be done

ONE EVENT AT A TIME.

You will not be able to batch delete these events.

Important Note

This is a

static

calendar—it will

NOT

automatically update changes you make in Leo.
Why you might want to do this anyway:

You may want events from your LEO calendar to show when others check your Google Calendar for scheduling purposes.
Step 1:
In your LEO account, open the profile manager: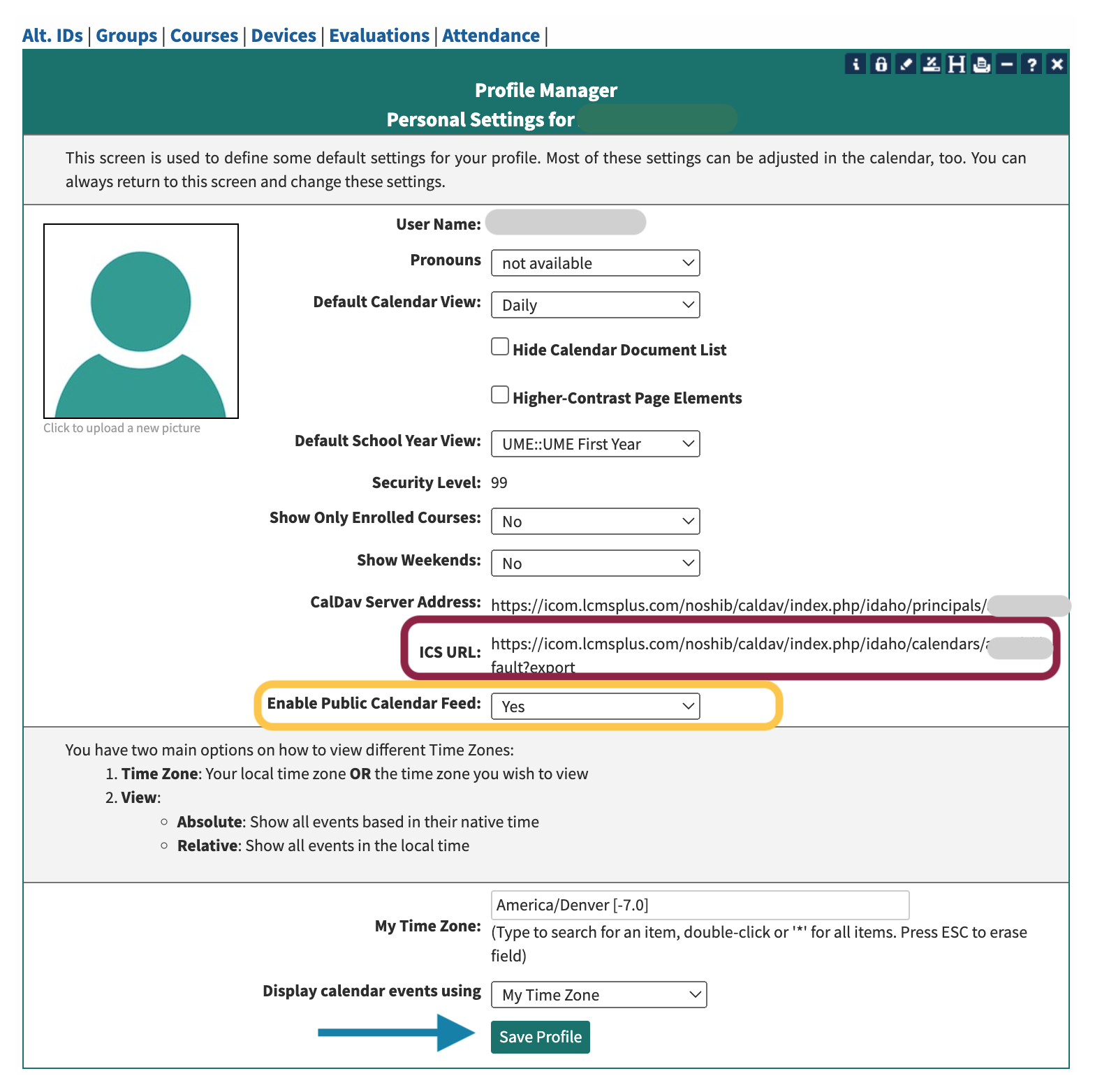 In the Profile Manager, right-click on the ICS URL and copy and change "Enable Public Calendar Feed" to Yes.
Be sure to click the green "Save Profile" button.
Step 2:
Open your preferred browser and paste the link into the browser address bar.

Hit "Enter" on your keyboard. This will add a file called "default.ics" to your downloads list.

Step 3:
In Google Calendar, select the + next to "Other Calendars"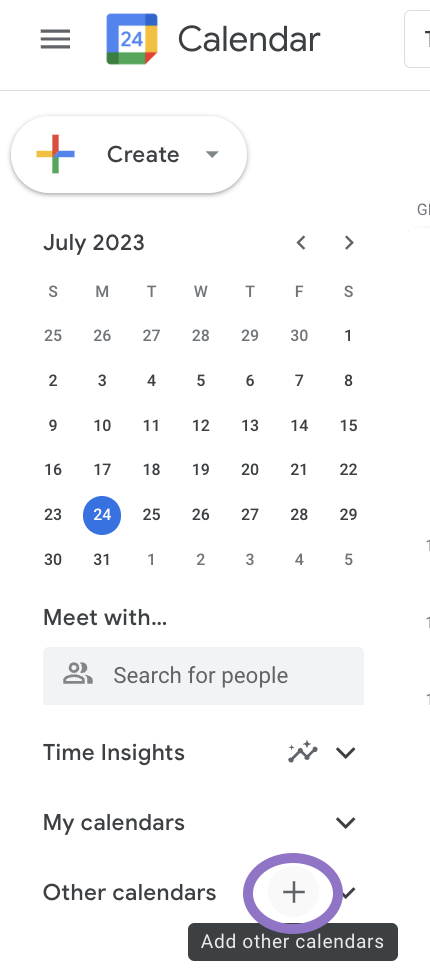 Select the

"Import"

option in the drop-down menu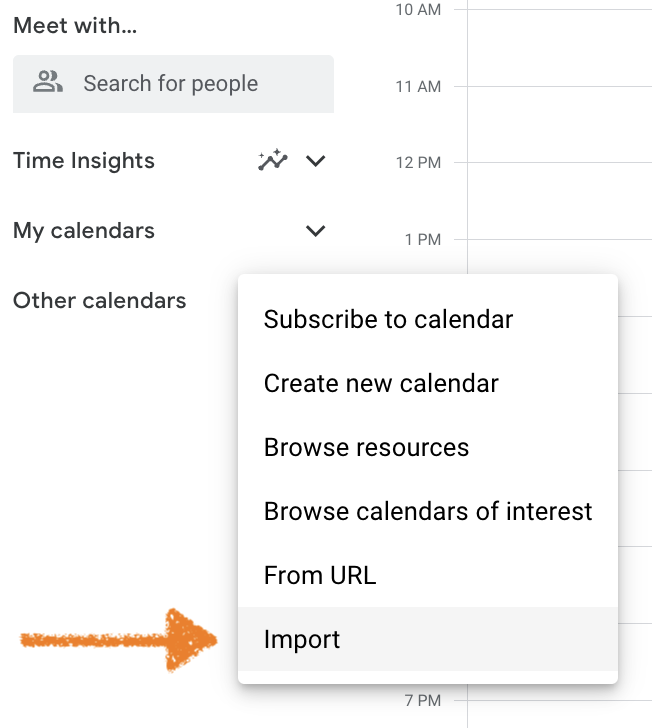 In the new window, click on the

"Select file from your computer"

field

Select the file

("default.ics")

from the downloads folder in your computer

Click the blue "Open" button at the bottom of the pop-up screen

Back in the import screen, be sure your

primary ICOM calendar

is selected. This should be the default. Importing to any other calendar will not make these events visible to others.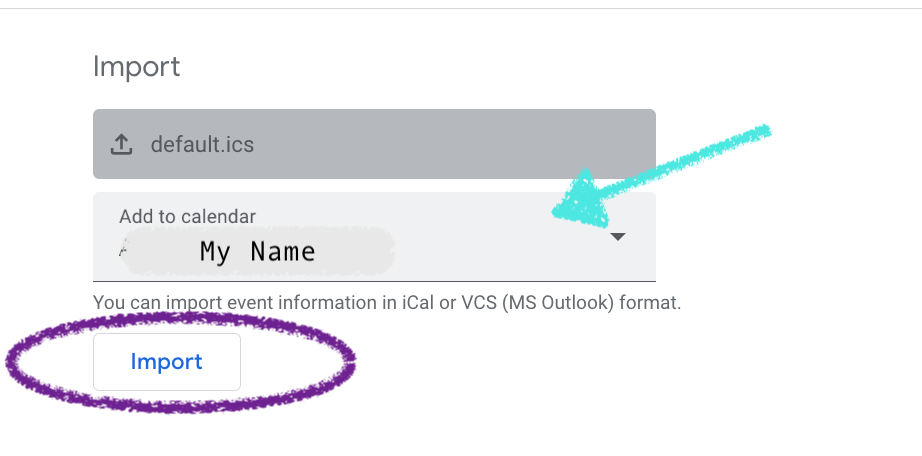 All events from your Leo Calendar will load into your Leo Calendar.
To add a dynamic LEO calendar (one that will change as you make changes to LEO) to your Google Calendar, see this article.