Overview
It is now possible to add your Leo Calendar to your Google Calendar.
This will make your Leo events visible on your Google Calendar, but only to you. Others searching your calendar for scheduling purposes will NOT be able to see this. To add your events so they will be visible, see this article.
NOTE:
FACULTY: the calendar feed includes all events for which that faculty member is listed as an instructor.
STUDENTS: the calendar feed includes all of the events for which that student is enrolled.
STEP 1
In your LEO account, open the profile manager: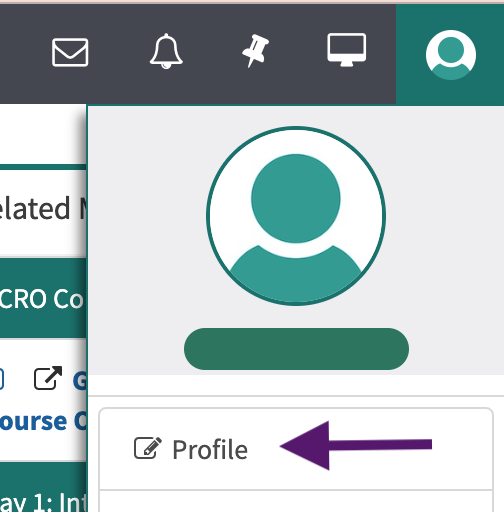 In the Profile Manager, right-click on the ICS URL and copy and change "Enable Public Calendar Feed" to Yes.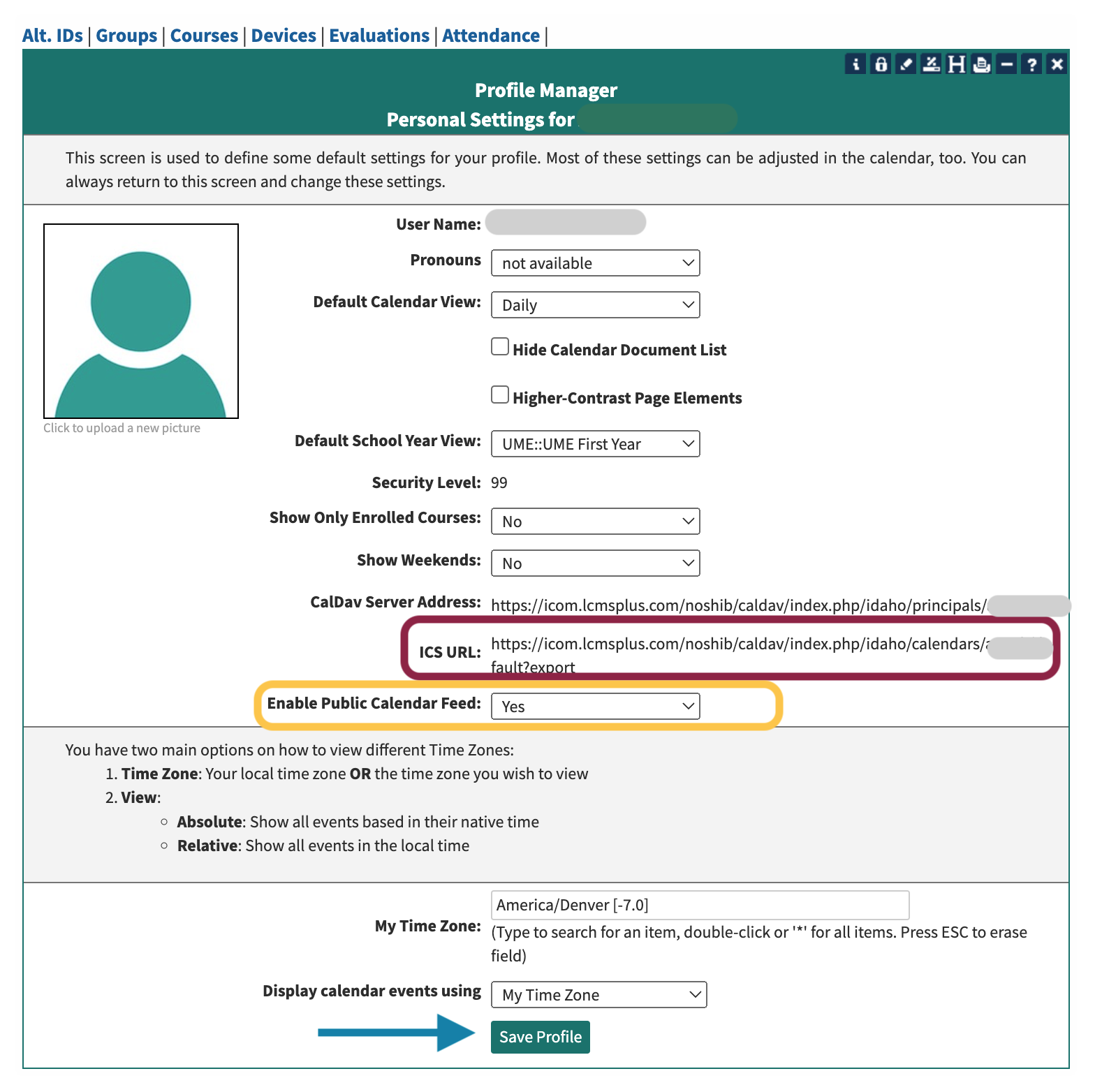 Double check that your "Default School Year" is set correctly.

The "DO::OMS..." defaults seem to work the best: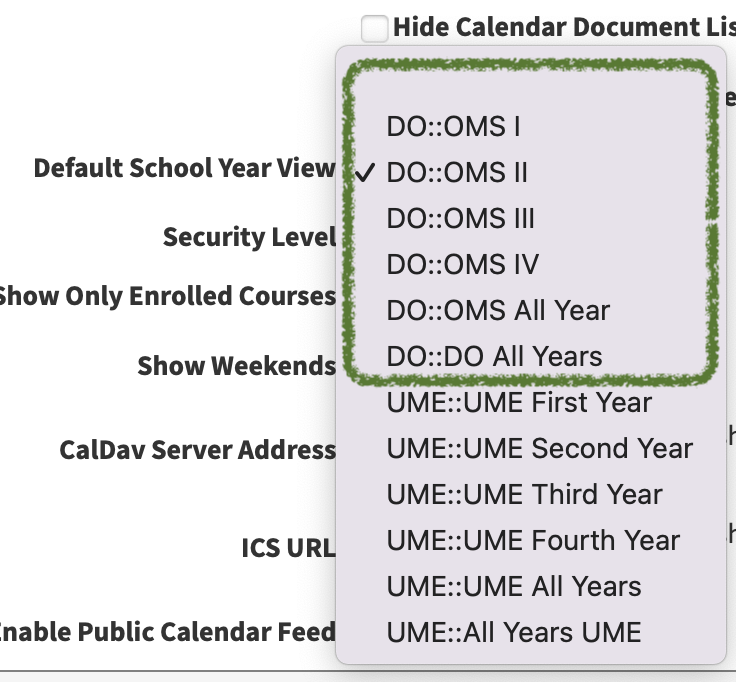 When you have changed your desired settings, click "Save Profile"
STEP 2
Open your Google Calendar.
Select the + icon next to "Other Calendars"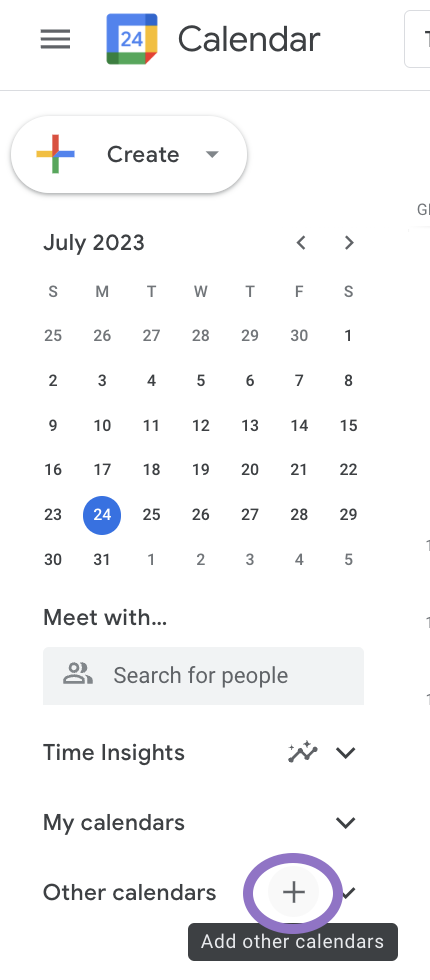 Select "From URL"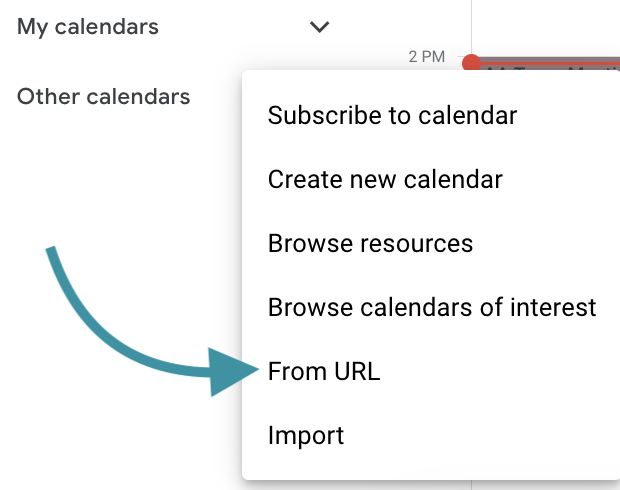 In the new window, paste the URL you copied from LEO into the "From URL" field.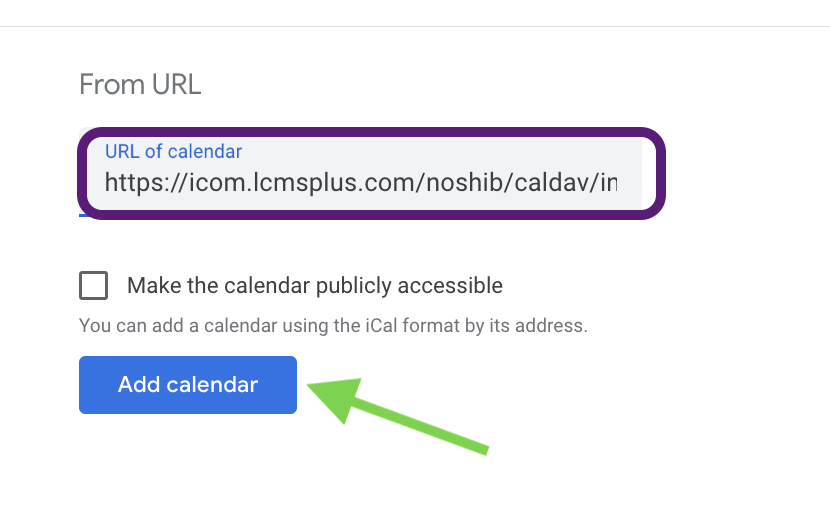 Click the blue "Add to Calendar" button.
**You may need to reload your Google calendar for events to show up.**
NOTE: If you prefer to use another calendar system (Outlook, Apple, or iOS), find instructions HERE